The Brainiac Story And How We Got Started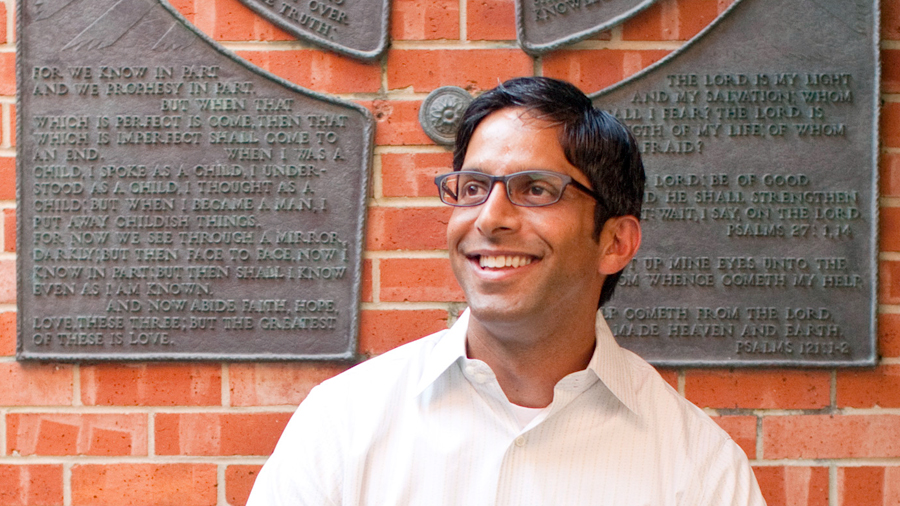 In 2004, Omar Akhil began one-on-one mentoring to help an elementary student overcome her learning disabilities. They worked through the entire curriculum in the evenings after he left his office and during the weekends. As a testament to her hard work, positive attitude, and Omar's belief that she could achieve anything she set her mind to, the student excelled in her classes and achieved honorary grades in middle school. As her success spread, other families enlisted his help, and he soon found himself working with a number of students during weeknights and weekends. The new found confidence and success of his students throughout the San Antonio school districts reflected Omar's remarkable tutoring skills. Parents quickly saw their students becoming more confident in and out of the classroom. Many parents soon realized Omar's skills went far beyond aiding students with learning difficulties. Parents with high performing academic children asked Omar to help their children gain access to higher level universities or private boarding schools. This led to Brainiac expanding their services to SAT/ACT test prep and developing material to challenge students outside of the classroom. Recommendations by word of mouth brought such large demand that Omar quickly recognized the need to hire additional mentors and in 2008 he created Brainiac, LLC to pair other talented mentors with students needing academic help.
Mentoring students to excel in understanding and comprehension rather than memorization has always been a top priority for Omar and Brainiac. Brainiac has always believed that creating and building a thirst for knowledge while expanding upon a student's desire to learn is the greatest value we can provide. Brainiac mentors truly feel a responsibility to help students prepare for college and life beyond. Such a belief is the reason we have Mentors rather than Tutors. We believe the title Mentor more accurately reflects what we strive to achieve and brings a higher responsibility and standard for Brainiac to meet.
Our Brainiac Team
Omar Akhil – Owner
Kristin Salinas – Director of Operations